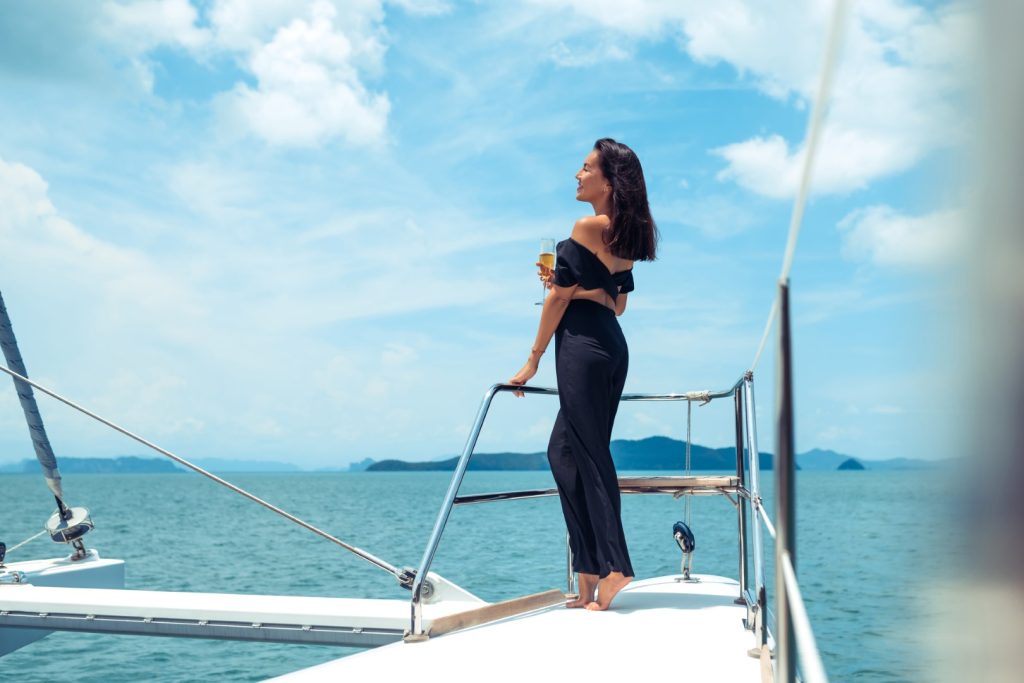 Deepwater yacht was created by bringing together several experienced long-term tourism, nautical and hospitality professionals, who, guided by their experience, share a vision of what full yacht management should unite. We provide our clients with all the necessary assistance and complete service in the nautical sector.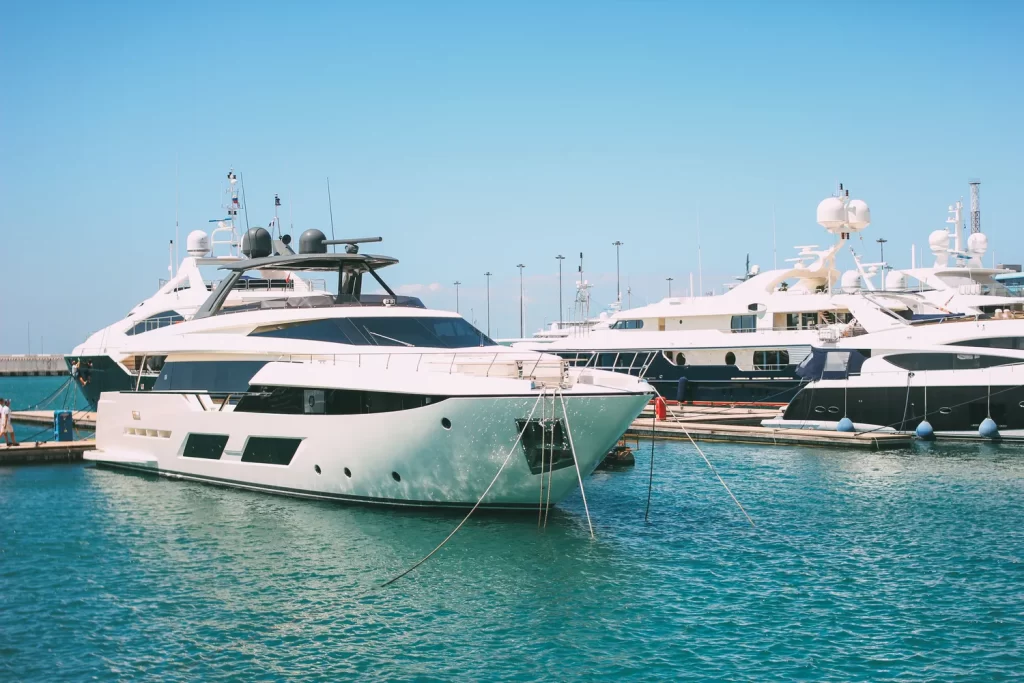 Yacht service organisation
Yacht servicing requires good organization, and access to top experts. We will help you with both
-Full organization of shipyard, Paint jobs, Plastic jobs, Mechanic jobs, Interior jobs , Electric jobs ,Inox jobs, Wrapping, Carpenter jobs, Upholstery service, Hidraulic service, Rescue equipment service, Yacht transport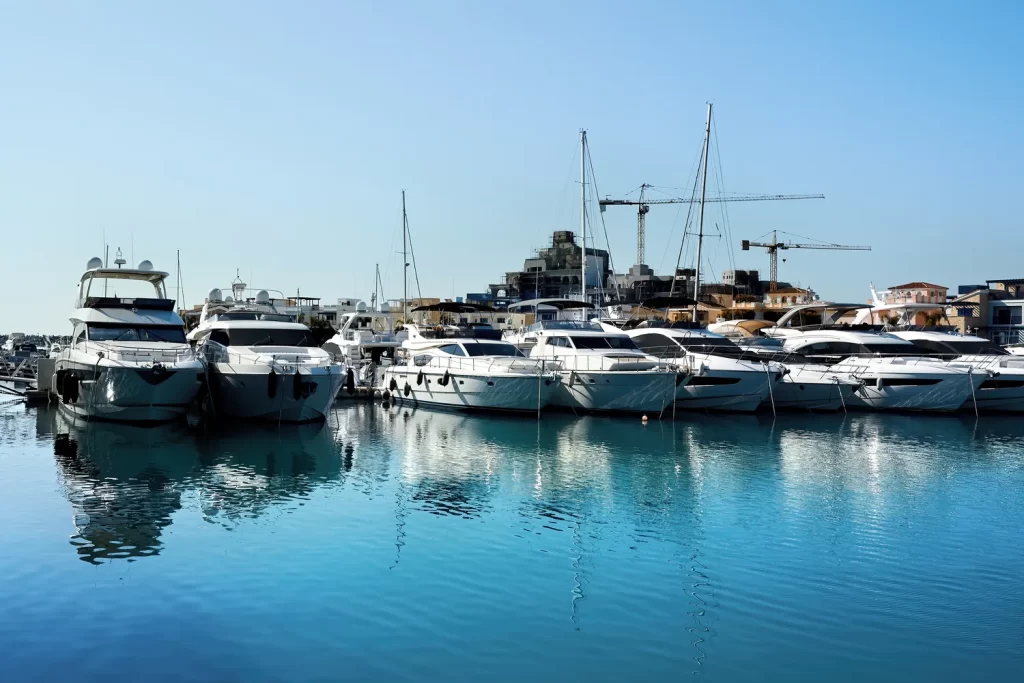 Mediation with yacht brokers
Deep water yacht cooperates with some of the best brokers on the market. We are especially proud of the fact that our intermediaries follow clients from the first to the last step of purchasing the ideal vessel.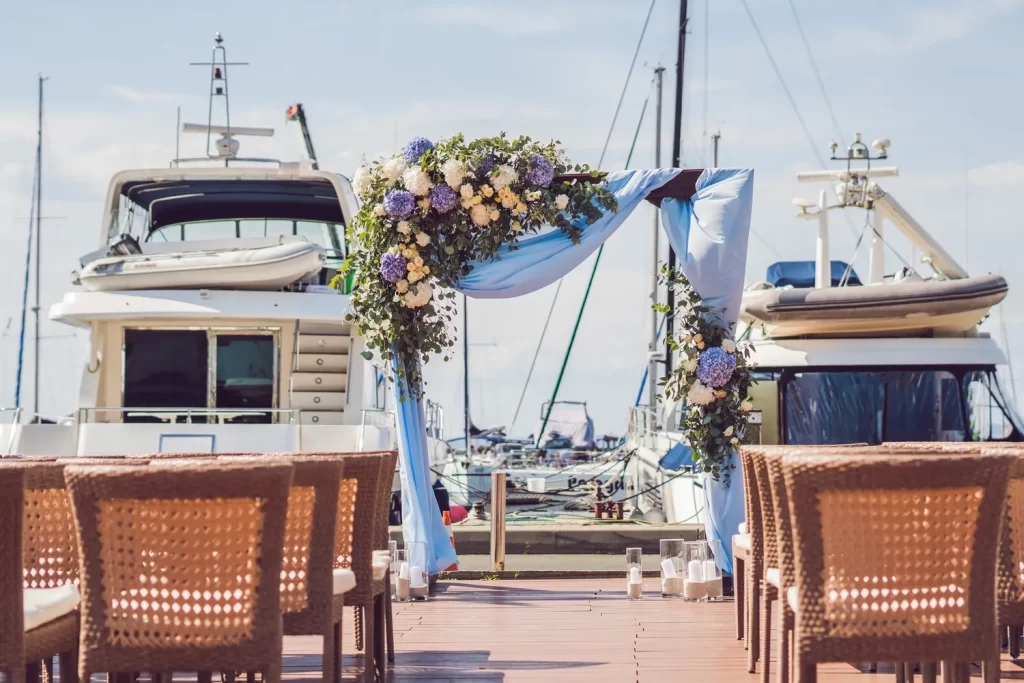 Special yachts events organisation
If you need to organize a special event on your own or rented boat, contact us and we will create an unforgettable experience for you.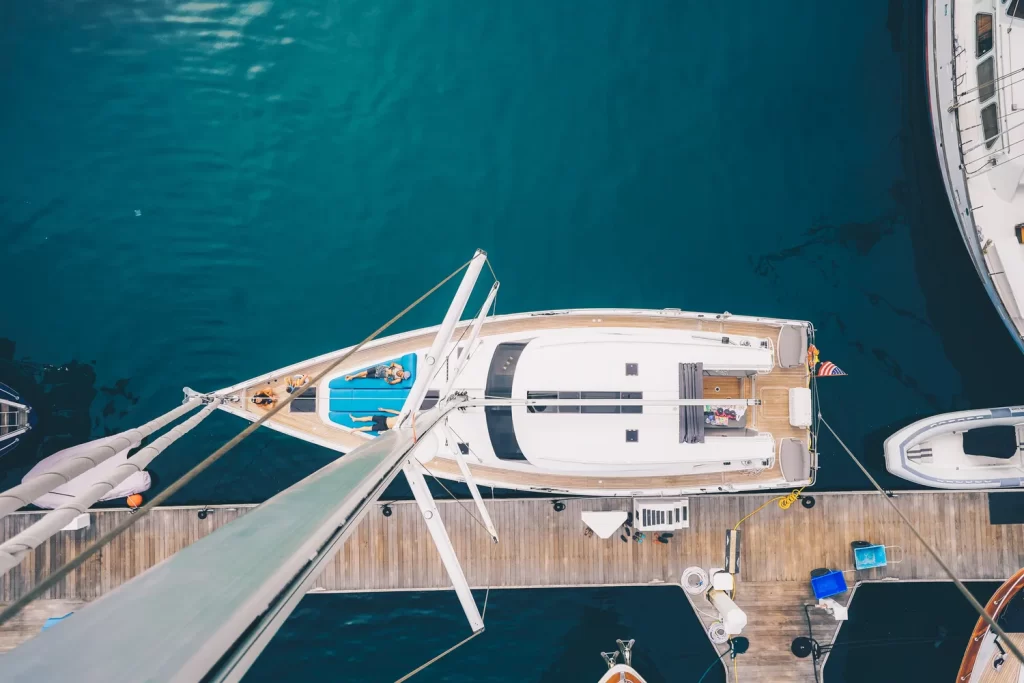 We act as intermediaries in the charter of vessels of all kinds. our experts will surely find an arrangement tailored to your needs and preferences.
Yacht management is a comprehensive and extensive business. Our highly qualified staff can support the owners and captains to keep your boat maintained to the highest standards.We offer full assistance and any kind of support during your vacation and navigation.
– Agents service ,Berths, Marinas, Restaurants, Provisions, Fuel, Crew support, Insurance crew, Charters, Boat service support.